Committed to Quality. Committed to the Environment.
At Alpha, we are committed to providing quality transportation and pavement recycling services through environmentally safe practices. There are many ways the Alpha team can help you go green (and save green) on your next project.
Get a Quote
Work with Alpha
Alpha Milling provides specialized rotomilling and asphalt removal services to Colorado and surrounding states. We understand that relationships built on trust, respect, and quality of work are what has made us successful and is key to building our future success.
Contact us today to learn how our experienced field and office staff, carefully selected material vendors, and vast array of specialized equipment can help you with your next project.
The team at Alpha Milling company is pleased to announce their founder, Larry Ware, was inducted into the Colorado Asphalt Hall of Fame during a ceremony at the Rocky Mountain Asphalt Conference & Equipment Show last week. Larry made many significant contributions to our industry and continues to enjoy retirement. Congratulations, Larry!
Alpha Milling is a proud member of the SurfaceCycle family of companies, the most geographically diverse asphalt recycling and soil stabilization service provider in the United States.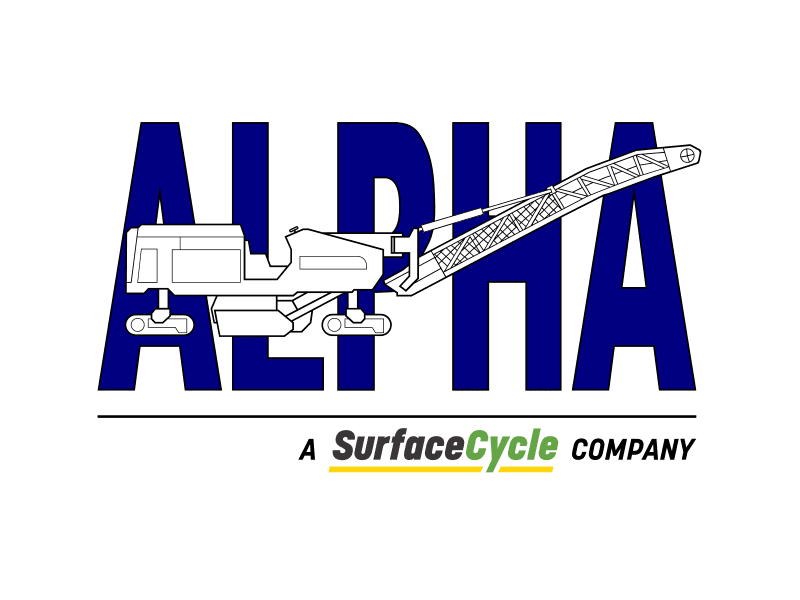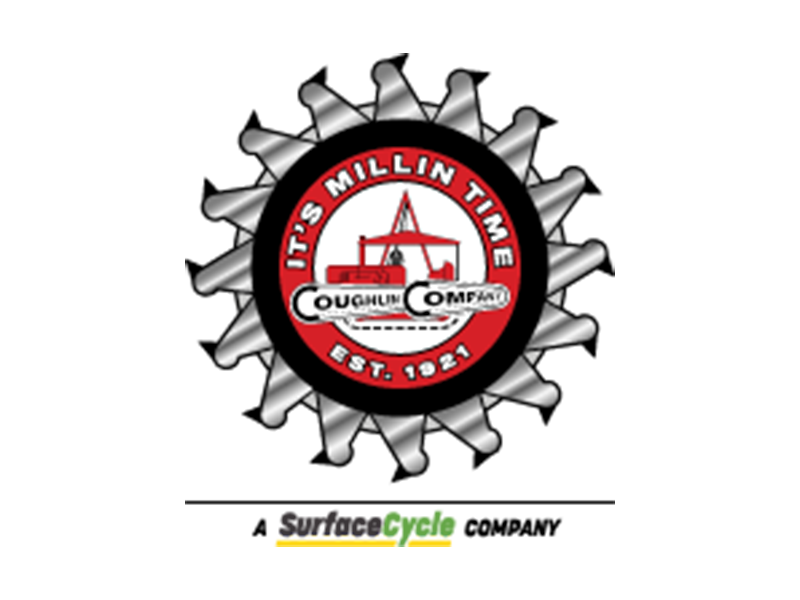 Coughlin Company
St. George, UT / Salina, KS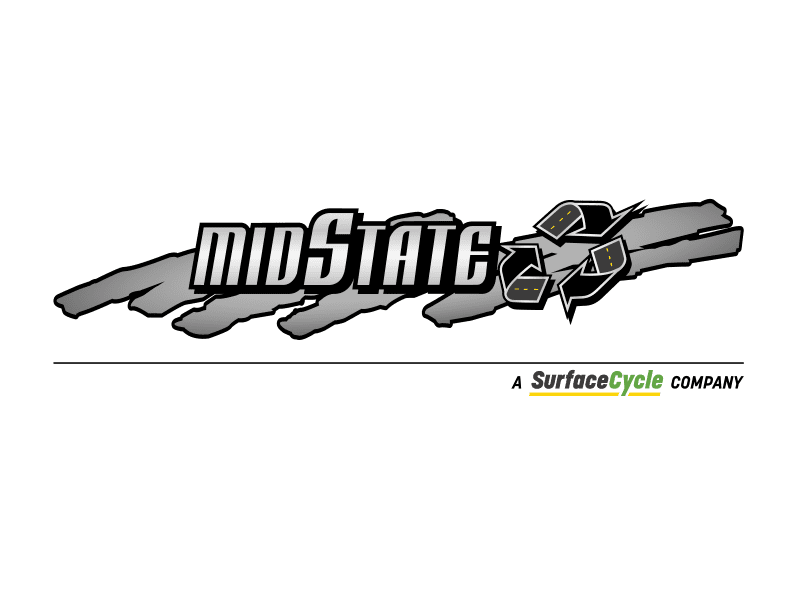 Midstate
Lakeville, MN / Spearfish, SD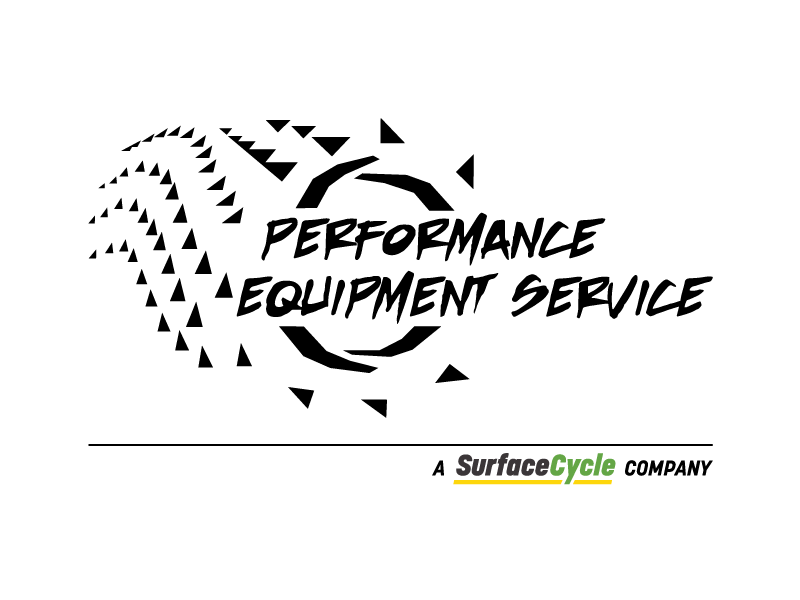 Performance Equipment Service
San Antonio, TX / Midland, TX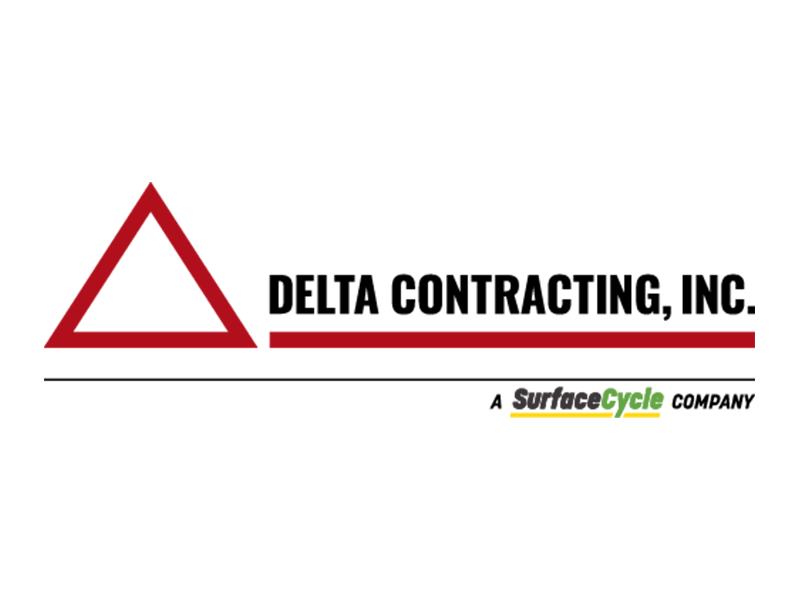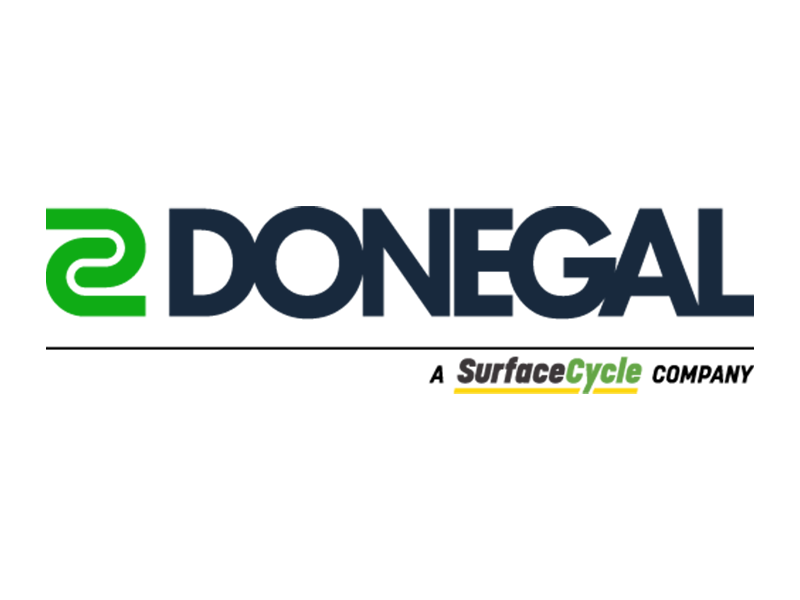 Donegal Construction
New Stanton, PA / Fairport, NY